CollectiveFab
Mirrored Metallic Boots For Women By Bamboo | Fashion Women Mirrored Metallic Round Toe Triple Band Moto Boots A Triple hook-&-loop Strap Closure
Regular price
$40.50
$0.00
Mirrored Metallic Boots For Women By Bamboo | Fashion Women Mirrored Metallic Round Toe Triple Band Moto Boots A Triple hook-&-loop Strap Closure 2018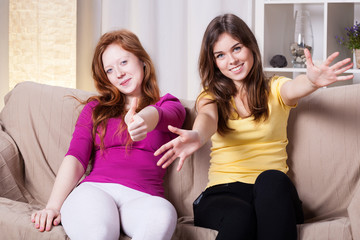 Enjoy These stylish moto boots feature a round toe silhouette, triple hook-&-loop strap closure, and low block heel. Finished with a cushioned insole, soft lining, and mirrored-shine design.
Imagine Looks Awesome Pairing with Jeans, Tights, Skirts or Leggings. A Fantastic Shimmering Sporty Add-in to Your Wardrobe. Finished with a Soft and Padded Lining and a Durable Wedge Heel Constructed upon a Cushioned Rubber Sole.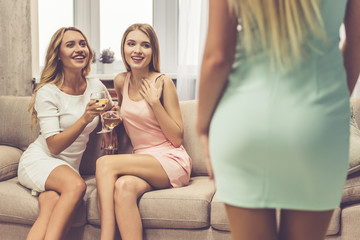 Because The construction is designed to give you a secure yet comfortable fit based on the size you choose. Please kindly refer to the size chart prior to selecting. 
Value This style can be for just about any outfit with designs to help accentuate your legs and highlight your creative and fashionable look! The treaded outsole will make sure you go about your day and night safely and without fatigue.
Material: Vegan Patent Leather (man-made)
Sole: Synthetic
Measurement
Heel Height: 1.25" (approx)
Shaft Length: 8" (including heel)
Top Opening Circumference: 9.75" (approx)