CollectiveFab
Vegan Leather Waterproof Zipper Boots By Bamboo | Zipper Trim Over-The-Knee Riding Boots
Regular price
$57.84
$0.00
Zipper Trim Over-The-Knee Riding Boots By Bamboo | Zipper Boots For Women, Boot Zipper, Zipper Boots Women 2018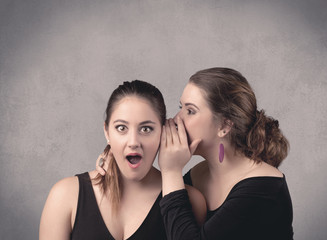 Enjoy an exotic look without an extravagant price tag, find the zipper boots for women suited to your occasion.
These over-the-knee boots feature an almond toe silhouette, decorative side zipper with snap button strap detail at the top, and low block heel. Finished with a cushioned insole, soft faux fur lining, and partial side zipper closure for easy on/off.
Imagine making a first impression without squandering any opportunities.

 Pick the right pair of heels for a rustic summer night or a romantic evening out with your girlfriends. The different colors and materials offer a different opportunity for any occasion from the soft and subtle suedes to the sleek and timeless black. The stylish thick straps help secure and support your ankles. Rather than your traditional shiny clasps, the buckle on the strap is masked in the same material as the shoe to ensure a clean look.
Contrary to popular believe, zipper boots women are equally comfortable and cozy because its c

lassic design is sure to compliment every modern woman's wardrobe. Update your personal style with a touch of color by purchasing this pair of heels that will last for all memories! You'll want to wear these every time a special occasion comes your way!
If you value 

exotic look without an extravagant price tag, t

hen look for the perfect shoe to wear out at night, you want something that speaks to your personality; a shoe that not every woman owns. Finding something that is unique to only you can be difficult, especially when you have a certain sense of style. With the Daily Shoes Platform Strappy High Heels, you are sure to find the perfect pair of high heels to go with any of your nighttime or formal wear that is individualistic and totally your own.
Zipper Ankle Boots, Zipper Boots For Men, Zippered Boots By Bamboo | Zipper Trim Over-The-Knee Riding Boots

Material: Vegan Leather (man-made)
Sole: Synthetic
Measurement
Heel Height: 1.5" (approx)
Shaft Length: 22" (including heel)
Top Opening Circumference: 17" (approx)
Zipper Boot, Snow Boots Zipper, Zipper Boots Women 
By Bamboo | Zipper Trim Over-The-Knee Riding Boots