CollectiveFab
Cross Slide Sandal For Women By Bamboo | Women Fashion Frayed Denim Cross Band Slide Sandal an open toe silhouette, wide crisscross bands with frayed edges slip-on Sandal For Women
Regular price
$25.87
$0.00
Cross Band Slide Sandal For Women By Bamboo | Women Fashion Frayed Denim Cross Band Slide Sandal an open toe silhouette, wide crisscross bands with frayed edges slip-on Sandal For Women 2018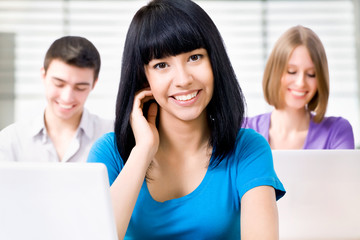 Enjoy comfort and good looks when you wear a pair of these denim sandals for women. Keeping your feet comfortable and cool during the long, hot days of summer without sacrificing style. Built especially for exotic ladies who choose comfort but also insists on good looks, they come in a variety of styles to satisfy any discerning taste.
 This flat sandal features an open toe silhouette, wide crisscross bands with frayed edges, and easy slip-on construction. Lightly padded insole for comfort.
Imagine a synthetic sole wrapped in an attractive denim dress material  that adds a touch of contrast while offering a little bit of moisture absorption. Their heavy leather bands hold firmly to your foot. Featuring a non-skid sole to keep you in place no matter what occasion.
These denim sandals is made with a soft and supple genuine denim  material because it accentuates your style whether you're classing up a casual outfit or dressing down a suit.
 These frayed denim sandal are going to be your go to shoes when you need to complete an outfit, quick! No straps necessary.
If you value 

exotic look without an extravagant price tag, t

hen get this cross strap slide sandals.

 This style for just about any outfit and the slight incline in the heels help elongate your legs! The skid prevention rubber outsole will make sure you run around town safely.
Cross Slide Sandals, Criss Cross Slide Sandals By Bamboo | Women Fashion Frayed Denim Cross Band Slide Sandal an open toe silhouette, wide crisscross bands with frayed edges slip-on Sandal For Women
Material: Denim (man-made)
Sole: Rubber
Measurement
Heel Height: 0.25" Flat (approx)
Denim Sandals, Denim Sandals For Women, Denim Sandals Women By Bamboo | Women Fashion Frayed Denim Cross Band Slide Sandal an open toe silhouette, wide crisscross bands with frayed edges slip-on Sandal For Women