Hausware
Candles Bulk Set of 5 Scented Candles For Men And Women Perfect Decoration And Scent By Home Collection | 5-piece Votive Candle Set Add Ambient Lighting To Any Room
Regular price
$19.00
Sale price
$69.00
Scented Candles For Men And Women Perfect Decoration And Scent By Home Collection | 5-piece Votive Candle Set Add Ambient Lighting To Any Room 2018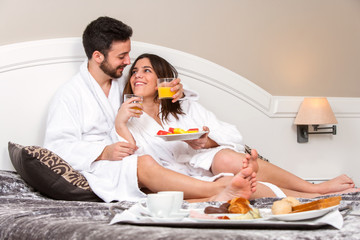 Enjoy a romantic to restful night by creating a warm and cozy atmosphere in your bedroom. 
These 5 candle set for men and women is the quickest, easiest, and least expensive ways to create a warm and cozy atmosphere in any room of your home.
Lighting a scented candle from these illume candles bring soft illumination and classic style to your bedroom. Each offers delightfully fragrant notes and subtle lighting that will help you set just about any mood you could wish for.
Features 5 solid glass votive holders. The candle holders rest decoratively amid an attractive espresso wood base. Ideal for adding a touch of color and allure to your bedroom, the set is designed for both indoor and outdoor use.
If you value a custom wooden display based 

outdoor candles, then, get these votive candles encased in a stunning faceted transperent votive holders and illuminate your day.
These 8 hour tealight candles are said to add ambient lighting to any room because the body emits a calming glow while its natural attractive espresso wood base adds a charming rustic look to any decor.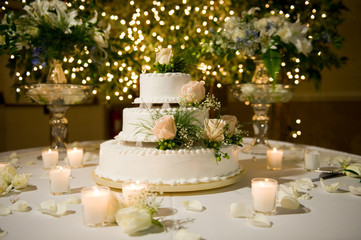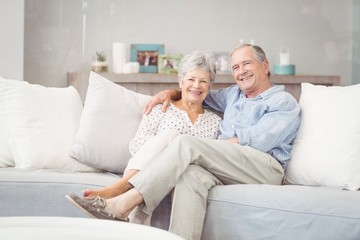 Scented Candles For Men And Women Perfect Decoration And Scent By Home Collection | 5-piece Votive Candle Set Add Ambient Lighting To Any Room
Perfect decoration for Birthday, Christmas, Home decorations, Bars, Hotel, Parties, Holidays, Wedding, or other occasions.
Package Included
- 5 x Votive Candles (Size: D 1.5" x H 0.5")
- 5 x Solid glass votive holders
- 5 x Attractive espresso wood base
Scented Candles For Men And Women Perfect Decoration And Scent By Home Collection | 5-piece Votive Candle Set Add Ambient Lighting To Any Room
BURNING INSTRUCTIONS FOR TEALUGHT CANDLES
Trim wick to 1/4" befor use
Burn candles only inside the supplied glass holders
Keep away from drafts
TEALIGHT CANDLE WARINING
Allow candles to col before moving, trimming of wick or relighting.
Burn candles within sight at all times.
Never burn near anything that can catch fire (e.g flammable liquids, curtains, etc)

Keep out of reach of children and pets.
Keep candle free of wick trimmings, matches or any other materials.
More Tips:
1.Keep out of direct sunlight, away from heat sources and out of extreme temperatures or your candle may soften or melt.
Discontinue snd extinguish can dle flames in the event of breeze, wind or inclrment weather. Failure to follow these instructions could 

result in unexpected fire hazard or personal injury.
Keep this package as it contains important safety information.
SHIPPING VIA USPS: ORDERS WILL BE SHIPPED WITHIN 2 BUSINESS DAYS AFTER THE PAYMENT CLEARED 
PLEASE ALLOW 5-7 BUSINESS DAYS FOR DELIVERY.
PLEASE NOTE!
TO ENSURES THAT EVERY PURCHASE IS A SUCCESSFUL ONE FOR OUR CUSTOMERS BY GUARANTEEING PRODUCT SATISFACTION. IF YOU'RE UNHAPPY WITH YOUR PURCHASE, EMAIL OUR 24/7 CUSTOMER SUPPORT CENTER AND WE WILL HAPPILY AND PROMPTLY RESOLVE ANY ISSUE YOU HAVE. PROCEED AND BUY WITH ASSURANCE THAT WE WILL BE THERE FOR YOU!
NO RISK: WE GUARANTEE YOU'LL LOVE OUR CANDLES BULK SET OF 5 OR WE'LL GIVE 100% OF YOUR MONEY WITH NO QUESTIONS ASKED, SO YOU CAN SHOP WORRY FREE!
CLICK ADD TO CART NOW TO ORDER YOURS TODAY!
---
More from this collection